Find YouR Perfect Home
Home means a gathering place, a launching pad, a sanctuary, a space that offers security, happiness and inspiration. Home is there for you whenever you need it. And for whatever you need it be. Home is where you are free to be your true, authentic self.
A Real Estate Agent You Can Trust
Starting a new adventure? Let us find the place of your dreams and cut through all ribbons as well.
Why you'll love working with us
Each of our clients enjoys concierge service and industry experience that drive our continued success in the Tampa Bay Area. We understand your buying/selling journey is unique and we're here to help.
Sell Your Home
Powered by unrivaled market expertise, our agents continually sell homes faster and for more value.
Enter your address to sell your home with the best experts and tools in the Tampa Bay Area.
I

♥️

Tampa Bay!!! 
Are you Ready to Buy, Sell, Rent-to-Own, or invest?
New to the Market
Looking for an Agent? We have the best agents in the Tampa Bay Area. Our agents are the reason we are the preferred real estate firm in these prime markets. General Inquires: (813) 326-9967
Residential, Condominium
$330,000
1,736 Sq Ft. • 1 Beds • 1 Baths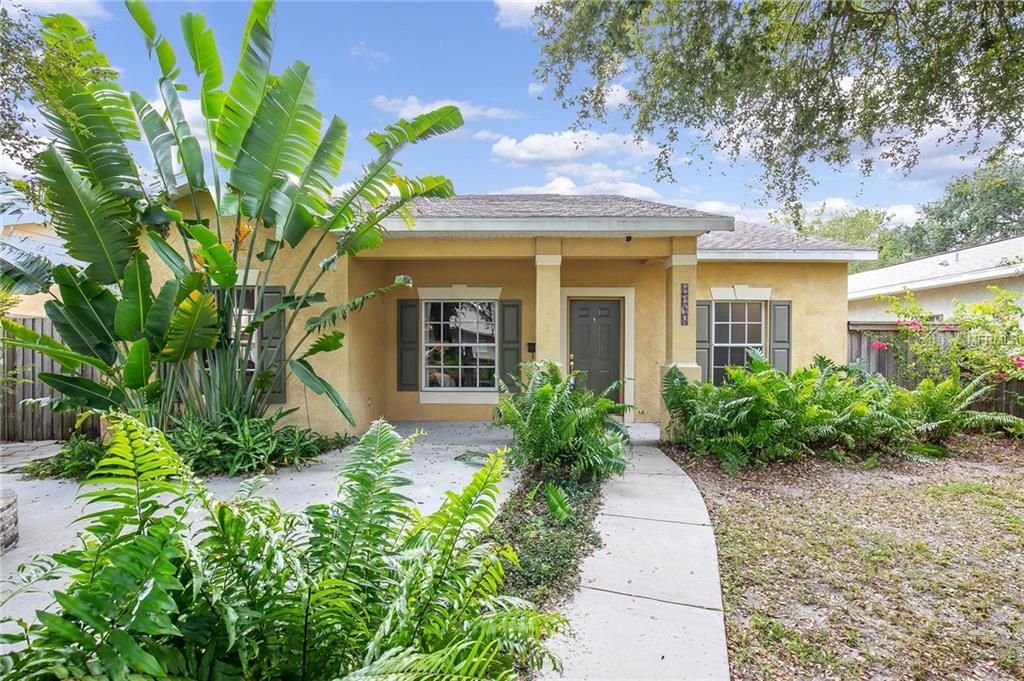 Single Family Home
$340,000
1,736 Sq Ft.  •  4 Beds  •  3 Baths
Single Family Home
$599,900
2,116 Sq Ft.  •  4 Beds  •  3 Baths
Ready to Buy?
Get in touch and we'll get back to you as soon as we can.  We look forward to hearing from you!